Chair – Mr Roy Robertson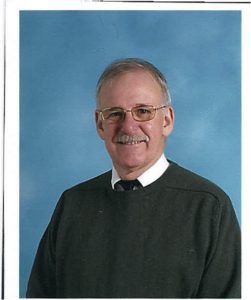 Secretary – Mr Steve Cowan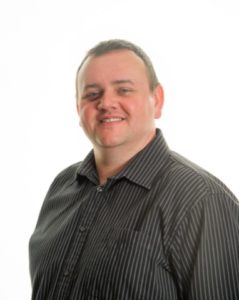 From as early as I can remember I wanted to drive. At the age of 7 I was once found by my next-door neighbour at 6am sitting in my parent's car, in the driver's seat –  keys in hand, apparently going to "see my granny"! I passed my driving test a few months after my 17th birthday and have been in love with driving ever since.
It's safe to say, if it has wheels, I have probably wanted to drive it. Sadly, my experience is limited to cars, vans, motorbikes and the occasional fork lift truck but I live in hope of adding more in the future.
I had been interested in becoming an advanced driver for a number of years but didn't know anyone that did it and while it didn't look hard to find a suitable group, I was nervous of it being out of my league. That was soon corrected when I met John Badley through work. He told me everything I needed to know and encouraged me to join up. Before long I was being trained by Roy and passed my test a few months after.
One of the things Roy always encourages his associates to do is to become a tutor once they have passed their test. I have always enjoyed teaching as part of my normal job so I knew this is something I would enjoy.
I joined the tutoring team in 2017 and look forward to helping members achieve their own driving goals in the future.
Treasurer – Mr Stephen Burden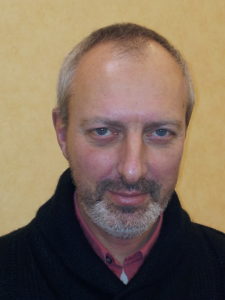 Training Officer – Mr John Badley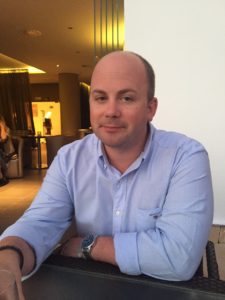 I initially passed my Advanced with IAM when I was 18; amazed by how poor my driving was before I wanted to continue with my development and so joined RoSPA in 2002 gaining Silver grade with no tutorage. Keen once again to continue developing I joined the Manchester group,  achieved gold and quickly became an approved tutor. The Manchester group was a fantastic learning development for me as it is such a proactive group. I have since travelled around the UK for my career and when arriving in Edinburgh in 2013 I took the position of acting Secretary for the group and also the role of Car Training Officer, the latter a role I still hold today. In 2015 I completed my RoSPA Diploma in Birmingham and have since become a member of HPC, gained IAM Masters, Blue light Driver & Rider and also become the Regional Coordinator for RoSPA, covering Scotland, Ireland, South West and some Midlands groups. Numerous drives with the likes of Chris Gilbert, Andy Morrison, Ian Dalling & Dennis Leworthy, all notable police driving instructors of old and of course keeping in (where I can) with current serving officers.
Tutors
Bruce Lindsay
Bob Pentland
Derek McAndrew
Paul Condie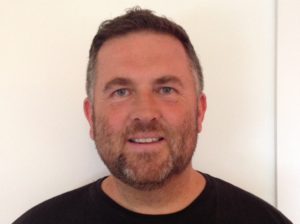 Not long after passing my driving test, my mum suggested I take an advanced driving course – no idea why – and 30yrs later I did. And I wish I'd got round to it sooner. The RoSPA advanced driving course gives you a whole new set of skills that will make you a safer, more observant driver. I would recommend RoSPA to both new and experienced drivers – you'll be surprised at how much you learn and it will change the way you drive forever. Once you pass the test, there is the opportunity to train as a tutor which is very rewarding. Don't wait as long as I did.